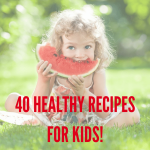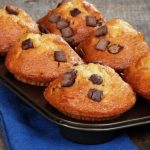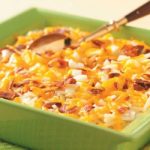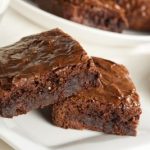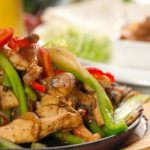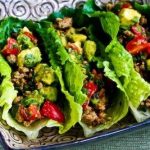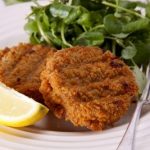 40 Healthy Recipes for Kids
£2.99
40 delicious, healthy recipes for all your family to enjoy! Great ideas and fantastic meals to get your kids nutritionally fit.
At Train Together we know how hard it can be convincing your children to eat healthily and, most importantly, enjoy it! We have put together a fantastic selection of tasty recipes for kids that your family will love. This cookbook includes 40 recipes: all delicious, all healthy and all perfect for your little ones. Recipes include Low Fat Banana and Chocolate Muffins, tasty Sausage Burgers and Beetroot Brownies.
All of our recipes have a breakdown of Protein, Carbohydrate, Fat and Energy, so you know exactly what you're eating and how much. Our cookbooks are downloadable in a handy PDF format, so that you can use your recipes on your phone, computer, tablet or even print them out!
This is the best cookbook to get your family excited about healthy eating and reap the rewards – all yours for just £2.99!