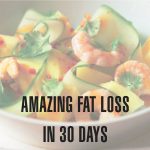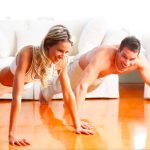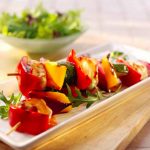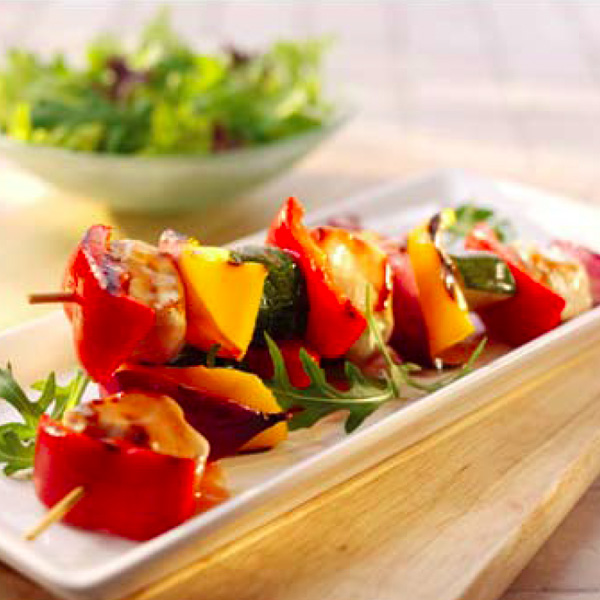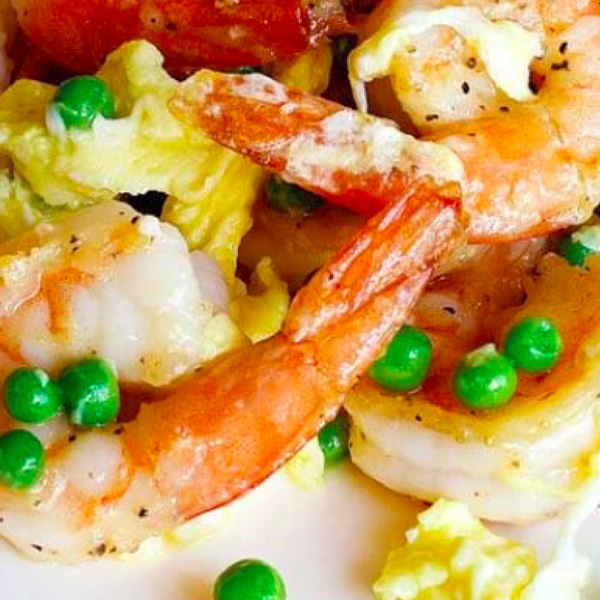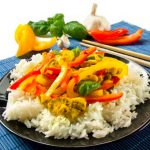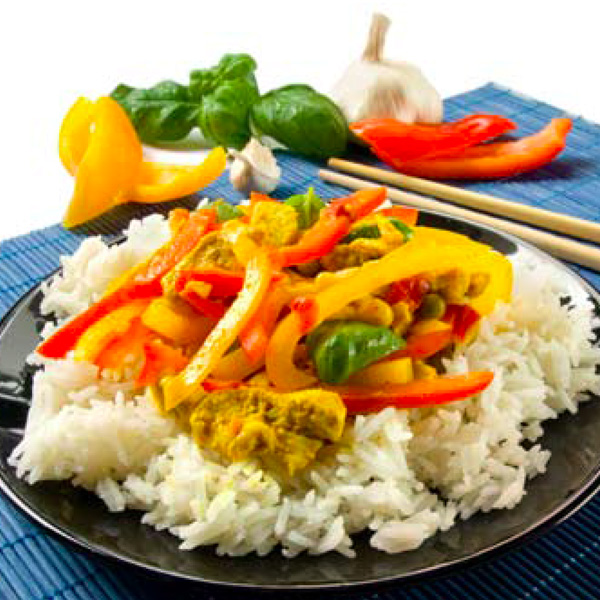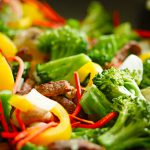 Amazing Fat Loss in 30 Days Program
£4.99
The Amazing Fat Loss in 30 Days program takes the guesswork out of healthy eating and also shows you 30 ways to train effectively, enhancing the benefits of the program.
Welcome to the start of your fitter and healthier lifestyle.
How does the program work? It's simple…
You choose one Breakfast menu, One Lunch menu and one Dinner menu each day. Try to avoid the same dish in the 30 days. Choose your workouts from The 30 Workouts in 30 Days manual provided – allowing for some rest days this will give you a lot more than 30 days of top class exercise.