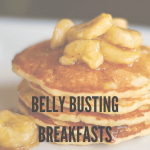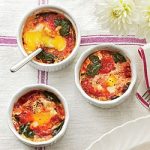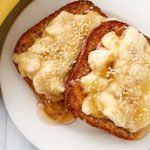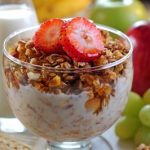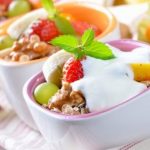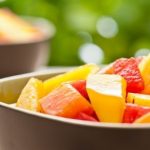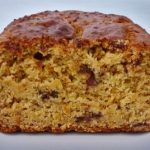 Belly Busting Breakfasts
£2.99
Kick-start your day with a Belly Busting Breakfast from our popular cookbook. Just £2.99 for an entire bank of healthy, low-fat, body boosting treats to satisfy your tummy and help you to lose weight.
We all know that breakfast is the most important meal of the day. The Personal Trainers here at Train Together won't tell you any different. So why do so many of us skip this meal altogether? Wholemeal toast can be a bit bland and Weetabix everyday just doesn't cut it. That's why we put together 15 exciting low-fat breakfast recipes in a Belly Busting Breakfasts Cookbook (that's a tongue twister!) to get you excited about the morning! This recipe book includes smoothies, our healthy pancakes and fruity treats to give your body the best start to your day.
All of our recipes have a breakdown of Protein, Carbohydrate, Fat and Energy, so you know exactly what you're eating and how much. Our cookbooks are downloadable in a handy PDF format, so that you can use your recipes on your phone, computer, tablet or even print them out!
For only £2.99 get your copy today!