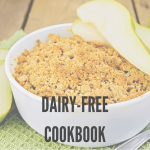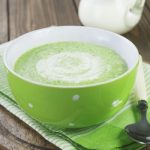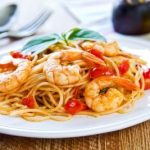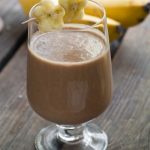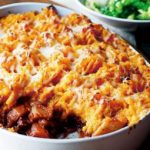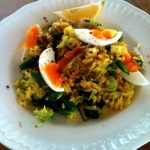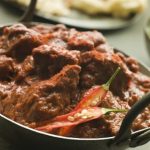 Dairy-Free Cookbook
£2.99
40 fantastic recipes for those on a dairy-free diet. Breakfast ideas, quick lunches and family-favourite dinners (not forgetting some delicious puddings, too!). The perfect cookbook for enjoying a healthy, balanced diet.
This cookbook is designed for those on a dairy-free diet. Train Together want to show you that cutting out the dairy doesn't have to be boring. We have put together a collection of 40 feel-good recipes including Bacon and Apple Pancakes, easy Veggie Korma and Cherry Almond Bars for when you're on-the-go. With a variety of recipes to try and enjoy, you'll be able to explore a selection of new ingredients that are the perfect substitute for popular dairy products.
All of our recipes have a breakdown of Protein, Carbohydrate, Fat and Energy, so you know exactly what you're eating and how much. Our cookbooks are downloadable in a handy PDF format, so that you can use your recipes on your phone, computer, tablet or even print them out!
Enjoy eating dairy-free for just £2.99!