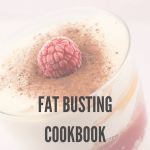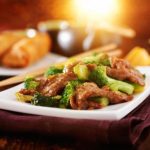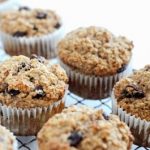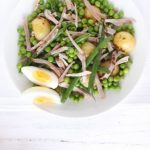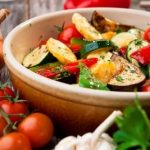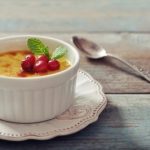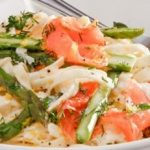 Fat Busting Cookbook
£2.99
Bust fat and your bad habits with our No1 cookbook from the Personal Trainers at Train Together! 40 recipes to get nutritionally fit and your body in shape. Get yourself a present – it'll be the best £2.99 you spend today (and we think you deserve the treat!).
Get nutritionally fit with our Fat Busting Cookbook. Kick the bad habits and replace them with exciting, delicious recipes (it's not a diet, it's a lifestyle change you'll want to keep!). Our collection of 40 recipes really is proof that eating right doesn't have to be boring… From breakfast Pancakes to fresh Chickpea Salads, from quick and easy Ratatouille to tangy Raspberry Parfait. We guarantee your pallet will be more than satisfied and your waist will certainly reap the rewards!
All of our recipes have a breakdown of Protein, Carbohydrate, Fat and Energy, so you know exactly what you're eating and how much. Our cookbooks are downloadable in a handy PDF format, so that you can use your recipes on your phone, computer, tablet or even print them out!
The must-have cookbook if you're serious about losing weight (for good!) – yours for just £2.99!