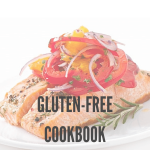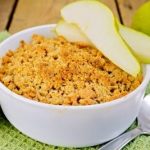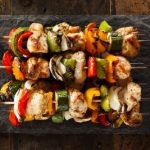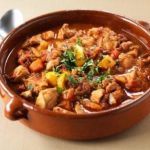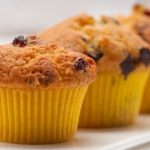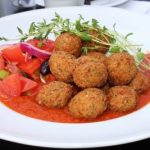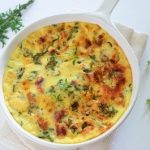 Gluten-Free Cookbook
£2.99
Gluten-Free diets just got tastier! Just because your body says no, doesn't mean you have to suffer! 40 fabulous recipes, designed with you in mind.
Eating is one of life's greatest pleasures. That's why we created our Gluten-Free Cookbook for those who need to cut out wheat, rye and barley but don't want to compromise on taste (and why should you?)! We have put together 40 of our favourite gluten-free recipes – all healthy, balanced and absolutely delicious. This cookbook is your go-to daily bank of tasty ideas, tips and advice for eating a varied, healthy diet without the added gluten.
All of our recipes have a breakdown of Protein, Carbohydrate, Fat and Energy, so you know exactly what you're eating and how much. Our cookbooks are downloadable in a handy PDF format, so that you can use your recipes on your phone, computer, tablet or even print them out!
Our Gluten-Free Cookbook can be yours today for just £2.99!