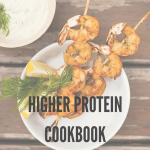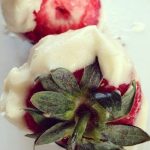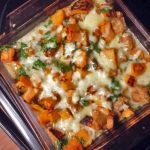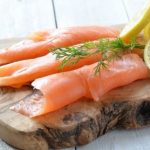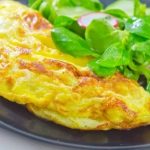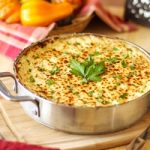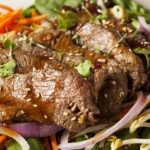 Higher Protein Cookbook
£2.99
Protein is an important part of your diet. Now, you have a cookbook to make sure that you're getting enough! 40 recipes covering breakfast, lunch, dinner and pudding.
Our Higher Protein Cookbook is the ideal companion for your Train Together workouts. Getting enough protein in your diet is the best way to speed up muscle repair, leading to a more toned and more muscular you. This cookbook is jam-packed with tasty recipes, all created to give your diet the protein boost it needs! All of our recipes have a breakdown of Protein, Carbohydrate, Fat and Energy, so you know exactly what you're eating and how much. Our cookbooks are downloadable in a handy PDF format, so that you can use your recipes on your phone, computer, tablet or even print them out!
Our best cookbook for our Train Together gym-goers and yours for just £2.99!