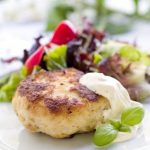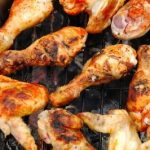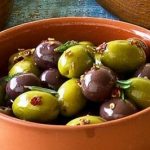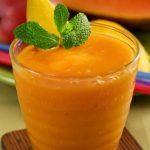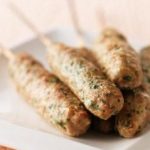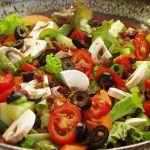 Low Fat Summer BBQ Cookbook
£2.99
Our feel-good cookbook is the best way to enjoy your summer without the BBQ guilt. 25 delicious recipes for all the family to enjoy. We know you'll love it!
Our Low Fat Summer BBQ Cookbook is stuffed with our best sizzling recipes, from side dishes to burgers, from party snacks to fresh and fruity smoothies. Each recipe is Low Fat (less than 15g), meaning you can enjoy the Great British weather this summer guilt-free! All of our recipes have a breakdown of Protein, Carbohydrate, Fat and Energy, so you know exactly what you're eating and how much. Our cookbooks are downloadable in a handy PDF format, so that you can use your recipes on your phone, computer, tablet or even print them out!
This cookbook can be yours for just £2.99 (that's less than a cup of coffee!).