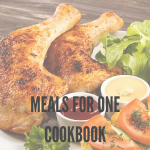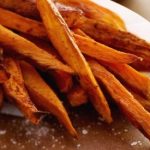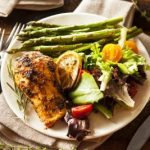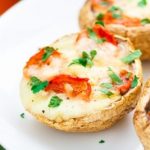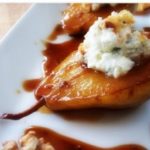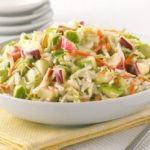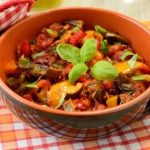 Meals for One Cookbook
£2.99
Cookbooks don't usually cater for just the one person, so Train Together decided to create a book that does just that! Plenty of choice without all the leftovers – perfect if you want to watch you waistline and you can't convince those around you to do the same!
Our Meals for One Cookbook is designed for all those cooking alone… You might be a student, leaving home (and the home-cooked meals you're used to) wanting to learn some new, tasty recipes or maybe you're a Mum getting fit and need some go-to healthy recipes when the kids fancy fish fingers and chips! This cookbook is stuffed with 40 feel-good recipes – including, breakfast ideas, quick lunches and hearty dinners, not to mention low fat puddings to curb your cravings without the added helping of guilt!
All of our recipes have a breakdown of Protein, Carbohydrate, Fat and Energy, so you know exactly what you're eating and how much. Our cookbooks are downloadable in a handy PDF format, so that you can use your recipes on your phone, computer, tablet or even print them out!
Just £2.99 to see you through the days you're eating for one.