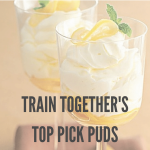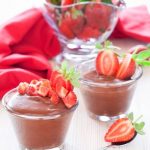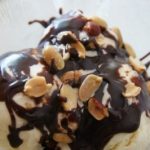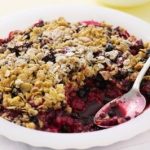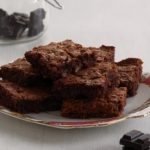 Train Together's Top Pick Puds
£2.99
Have your cake and eat it! Our Train Together's Top Pick Puds cookbook is the best treat you can give yourself (and it's only £2.99!). 15 scrummy recipes all hand picked by the team here at Train Together – trust us, we know a good pudding when we see one!
If you have a sweet tooth, this is the book for you. We have hand picked 15 recipes to curb your cravings (and we know you'll love them!). Included in this cookbook is our fat-free Apricot Syllabub, our very low carb Chocolate Pots and (if you love peanut butter, ice-cream and chocolate) our Cheat's Sundae. We hope you enjoy this cookbook as much as we enjoyed creating it for you!
All of our recipes have a breakdown of Protein, Carbohydrate, Fat and Energy, so you know exactly what you're eating and how much. Our cookbooks are downloadable in a handy PDF format, so that you can use your recipes on your phone, computer, tablet or even print them out!
Indulge in the sweeter things in life for just £2.99 (that's cheaper than a tub of Ben and Jerry's ice-cream!).