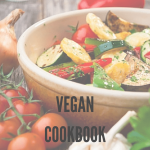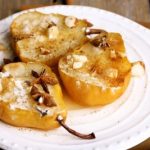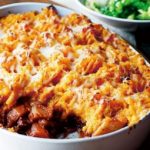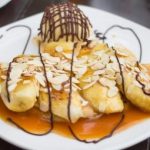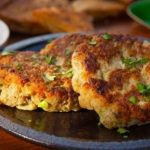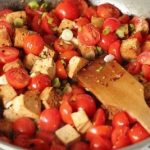 Vegan Cookbook
£2.99
Vegan food at its best! Treat yourself to our Vegan Cookbook and enjoy delicious, healthy recipes stuffed with nutritional benefits for your body.
Our Vegan Cookbook features 40 fantastic recipes for vegan diets. It is stuffed with tasty, nutritional breakfasts, lunches, dinners, sides and desserts – so whatever time of day it is, you have a recipe to enjoy! From Runners Date and Apricot Bars to hearty Cottage Pie, this cookbook is guaranteed to get you excited about healthy eating.
All of our recipes have a breakdown of Protein, Carbohydrate, Fat and Energy, so you know exactly what you're eating and how much. Our cookbooks are downloadable in a handy PDF format, so that you can use your recipes on your phone, computer, tablet or even print them out!
Get yours today for just £2.99 and give your diet a nutritional boost!