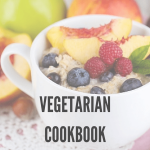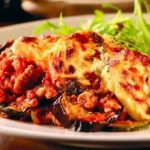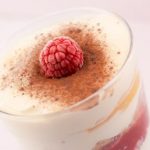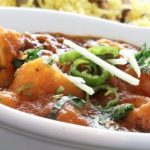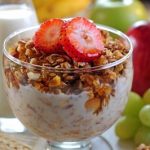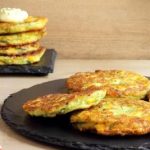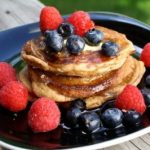 Vegetarian Cookbook
£2.99
Vegetarian food tastes wonderful. That's why we dedicated a whole cookbook to it. 40 delicious, fresh recipes for a healthier you without the meat! It's a real treat (don't miss out!).
Who says being a vegetarian has to be boring? We certainly don't! And to prove it, we have put together a great Vegetarian Cookbook crammed with exciting dishes and feel-good grub. Not to mention, they are all clean, healthy and good for your body, too! Enjoy our 40 recipes including breakfasts, lunches, dinners and puddings – all freshly prepared, some low fat, some high protein and some just so tasty that we had to include them!
All of our recipes have a breakdown of Protein, Carbohydrate, Fat and Energy, so you know exactly what you're eating and how much. Our cookbooks are downloadable in a handy PDF format, so that you can use your recipes on your phone, computer, tablet or even print them out!
Treat your body (and convince your friends that vegetarian food is a MUST) for just £2.99 today!