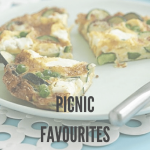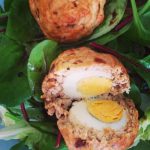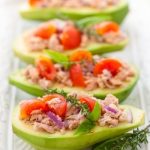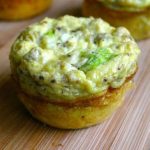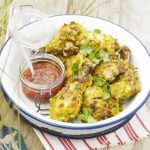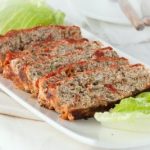 Picnic Favourites
£2.99
Picnic favourites that you've never tried. We've taken some traditional (and brand new) picnic recipes and given them the Train Together twist. Healthy, fresh and delicious – perfect for all the family!
The Great British weather isn't always on our side… But when it is, what do you put in your picnic? What about when you are trying to watch what you eat? We have created a Picnic Favourites Cookbook filled with delicious picnic and lunch-box ideas for you and your family. All using fresh ingredients, these recipes are the ideal savoury picnic item (without the hidden calories, fat or carbohydrates).
The best part? All of our recipes have a breakdown of Protein, Carbohydrate, Fat and Energy, so you know exactly what you're eating and how much. Our cookbooks are downloadable in a handy PDF format, so that you can use your recipes on your phone, computer, tablet or even print them out!
The perfect cookbook when the sun's shining (or not in most cases!) – just £2.99.