Need motivation to get to the gym, out for that walk you promised yourself, or to eat a little healthier? There's an app for that!
We all have days where going to the gym or getting active can seem too much like hard work, but a simple download could help you on your way off the sofa and into the gym. There are debates about how accurate some apps or fitness trackers may be, but there's no doubt about their motivation-boosting benefits!
Several studies like this one on how using a pedometer app boosts walking have proven the motivational benefits of health and fitness apps, so we've listed a couple of our favourites for you to try.
Why bother? I already go to the gym on a regular basis
You may be great at getting to the gym a couple of times a week, but what about the rest of the time when you're not sweating it out?
Your job might involve sitting at a computer all day, or you might drive right to the door of your place of work. In these cases there's no need for you to be walking very far during the day, which we all know is not great for your overall health.
Using an app can be a handy reminder for you to take a couple of minutes away from your screen and get a few extra steps in. Or it might make you think twice about eating that chocolate bar at your desk if you then have to record it in your new app.
See where we're going with this now? Good!
Training apps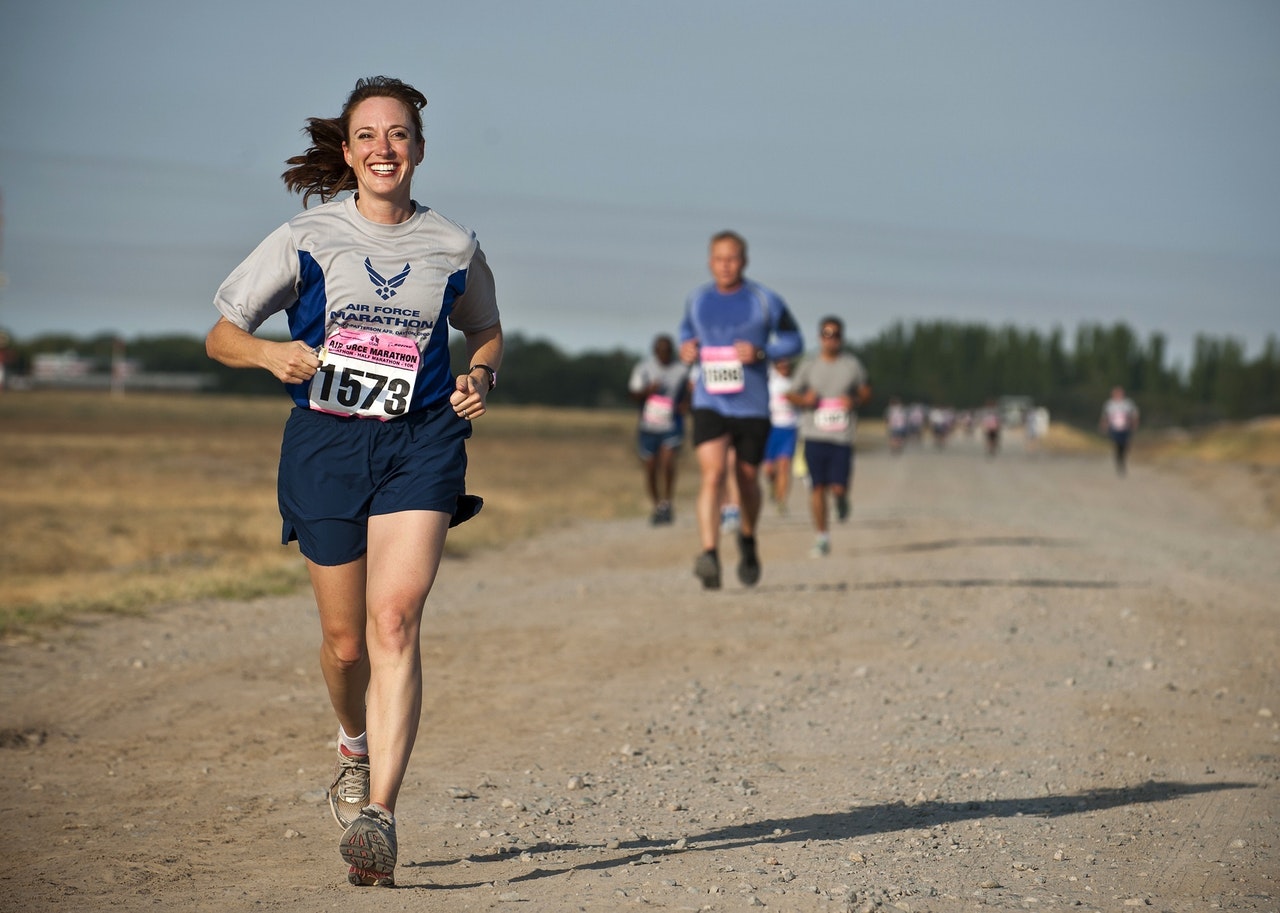 For days when you don't have time to get to the gym, a training app can keep your motivation going by bringing the gym to you.
Nike Training Club
This app includes video workouts based on individual fitness levels and specific body types. You can try 15 to 45 minute workouts, circuits, recipes and fitness tips and also add your gym activity into the app to track all of your activity in one place.
Workout Trainer: fitness coach
If you have a busy lifestyle Skimble's workout trainer offers you short and effective videos with personally adjusted exercises that can be easily done at home.
Pedometer apps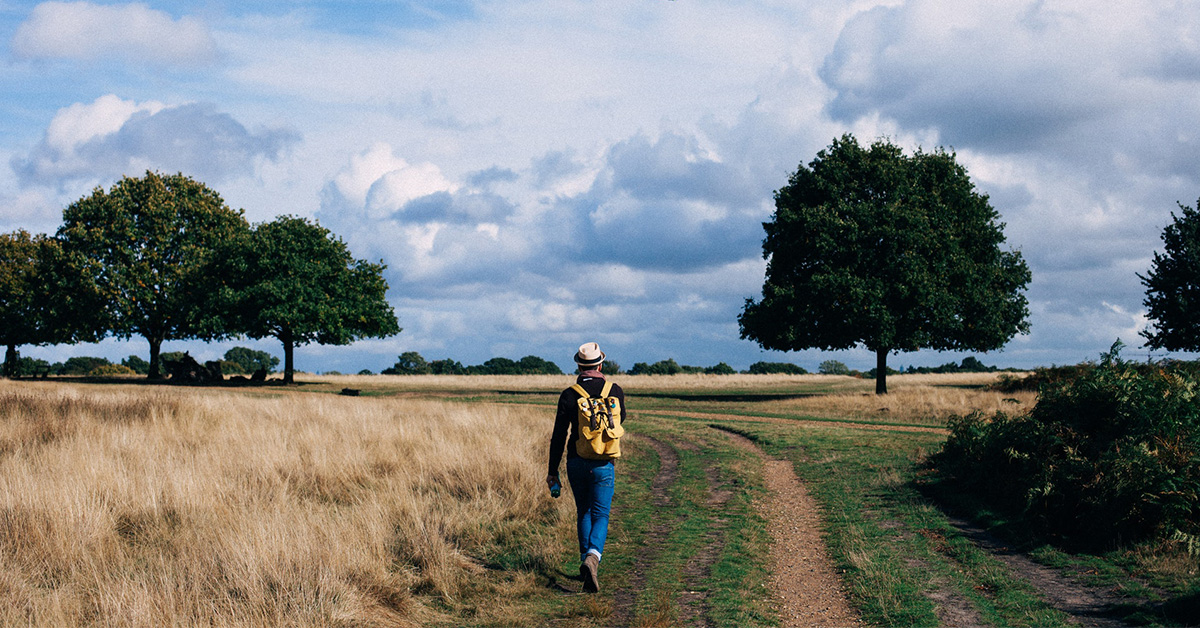 Pedometers are a fantastic way to help you towards your goals one step at a time – literally!
Accupedo
A study using this app showed that users increased their walking activity by just over 1000 steps per day. For a free app, that's good enough for us!
Argus
Argus not only counts your steps but also calories burned. It gives diet and lifestyle information too, including workout plans for you to follow. Great for keeping track of your activity and food intake all in one app.
Nutrition apps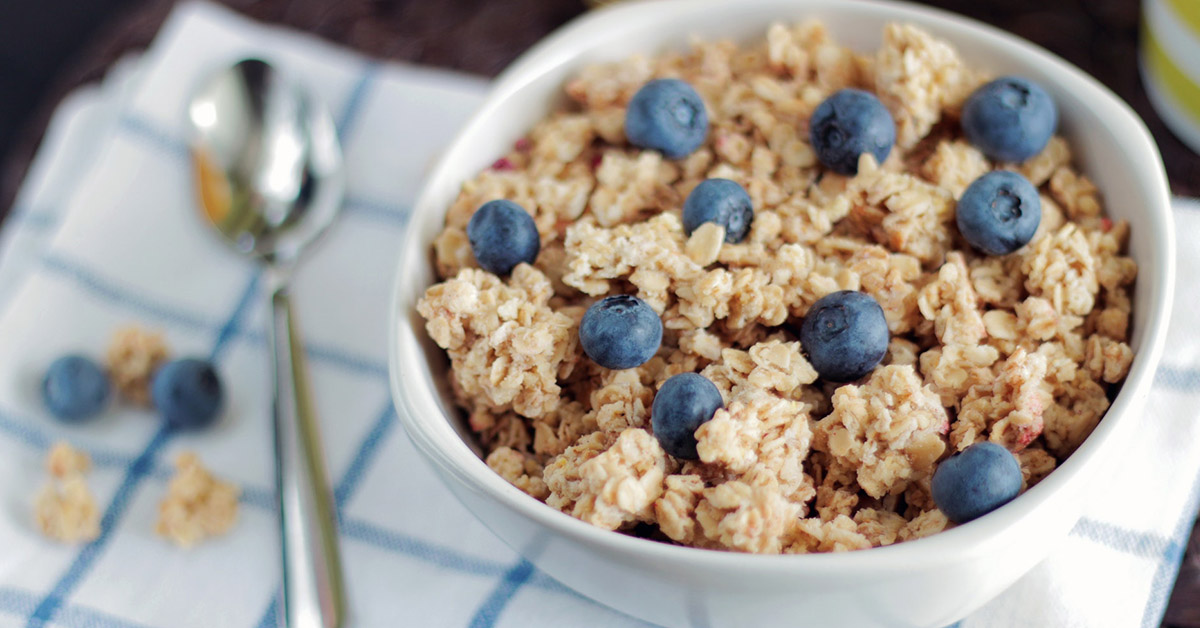 What you eat is just as important as your workouts when it comes to making positive changes to your body. These apps can help you with meal ideas and food intake tracking to reach your goals quicker.
Lifesum
Lifesum is a diet plan and healthy recipe app that helps you with meal ideas tailored to your own goals. You can use the meal planner and the food journal to plan and log your meals so you've got more chance of avoiding those takeaways.
Lose It!
Lose It! is the app for you if your goal is to lose some weight. You can easily check how many calories you should burn or consume based on your food intake, which you input into the app as you go.
Try a new app for yourself
Although we totally agree that there's nothing better than getting down to the gym for a workout with others (who doesn't like a little friendly competition on who can do the fastest burpee), these apps can keep you going when you're not able to get to your favourite class.
Why not try one or two of them for yourself and see how you get on? We'd love to hear how you get on!
Looking for more fitness and nutrition advice?
Our friendly personal trainers are always happy to discuss your own personal goals with you to see how we can help you achieve them. We are genuine trainers and our attitude is always friendly, supportive and encouraging.
Please feel free to get in touch by emailing info@traintogether.co.uk, calling us on 01524 389616, or even better arrange to pop into the gym for a chat.