We get it, joining a gym can be intimidating. You hear all kinds of rumours about the people that go, the trainers, the atmosphere. But luckily, we're here to set the record straight! This blog outlines both the myths and the benefits of joining a gym.
Myth #1 – Everyone is judging me
We hear this one a lot. But, to be honest with you, nobody in the gym cares what you're doing! Everyone is working towards their own fitness goals, whatever they may be – they don't have time to pay attention to your workout.
We can honestly say that at Train Together, our members are all really friendly. Most choose to work out as part of our small and friendly classes, so everyone's doing the same workout anyway. Everyone is concentrating on following the class instructor, not each other! Our personal trainers are used to discreetly adapting the exercises in the classes to suit different abilities, but if you'd prefer not to run into too many people, there's always the option of coming to use the gym equipment yourself during some of our quieter periods.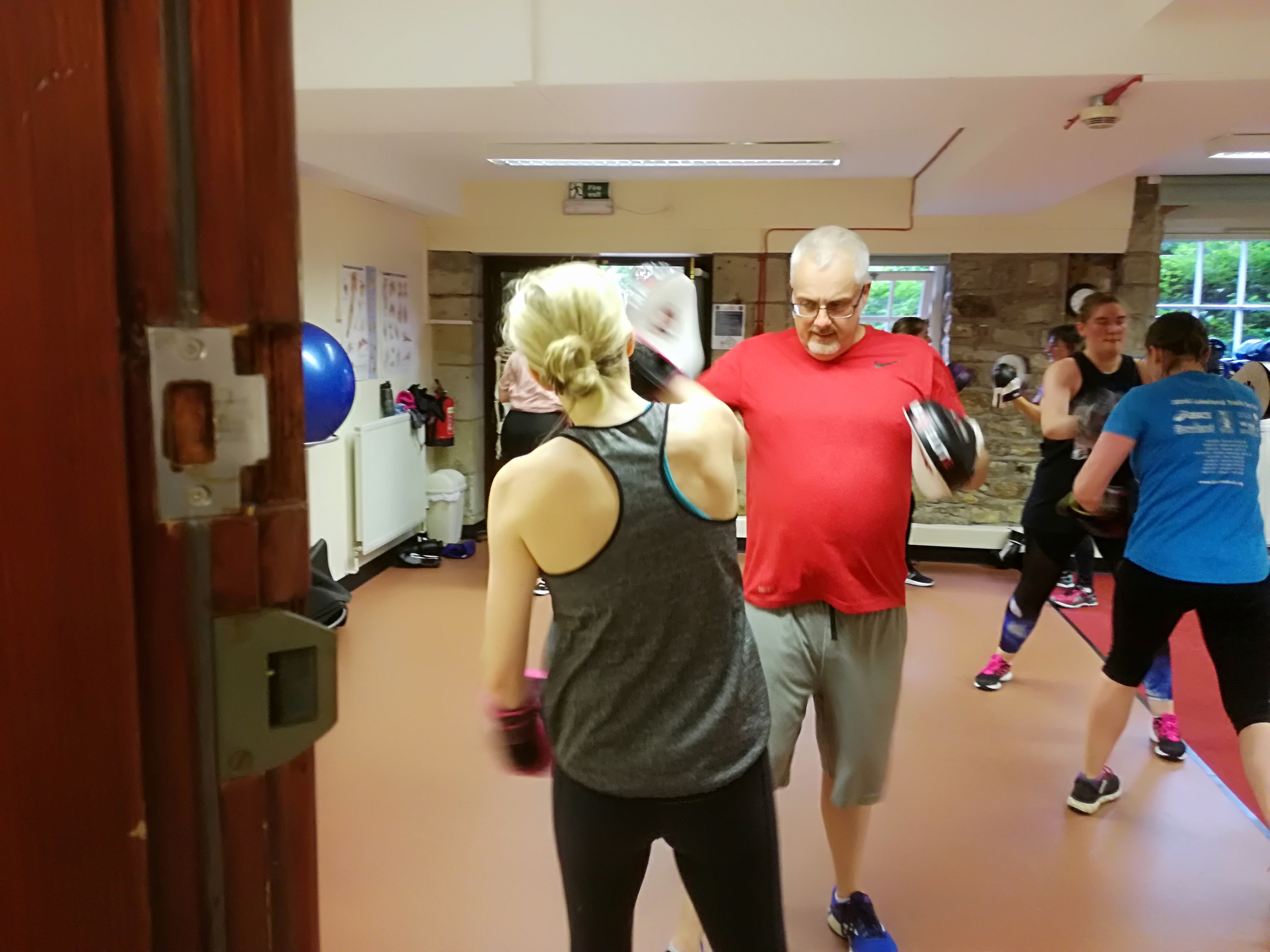 Myth #2 – I'm too old
False. You're never too old to join a gym! Here at Train Together, our personal trainers and members are of all ages. Yes, some of us might be a little older, but that just means we've got more experience to share! Our classes and equipment are accessible for everyone, regardless of age.
In fact, studies have shown that keeping active as you age keeps the body fit and healthy! We can't say we're surprised – exercise is good for both the mind and the body, no matter how old you are!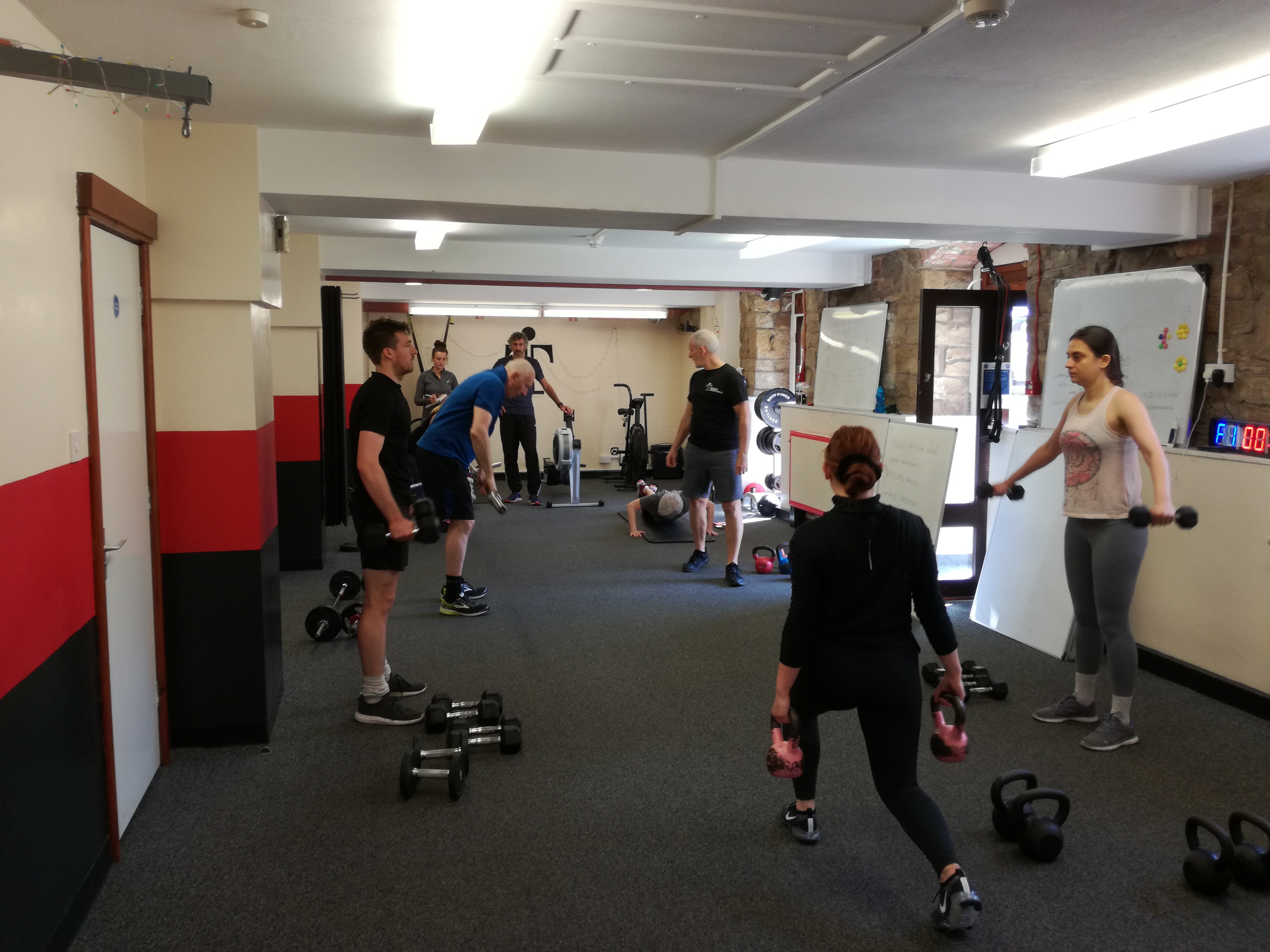 Myth #3 – The gym is full of posers
Whilst you might find people in tight vests and lycra posing in front of the mirrors at some gyms, it's definitely not the case here at Train Together! Now don't get us wrong, there's absolutely nothing wrong with tight vests and lycra, but at TT our Personal Trainers are here to check your form for you (except for when Neil's checking his hair do!). Our members come to our gym to work out – just like you! Nobody's thinking about their selfie game. Getting hot and sweaty is how we know you're working hard, but it's not always the most flattering look for a photo!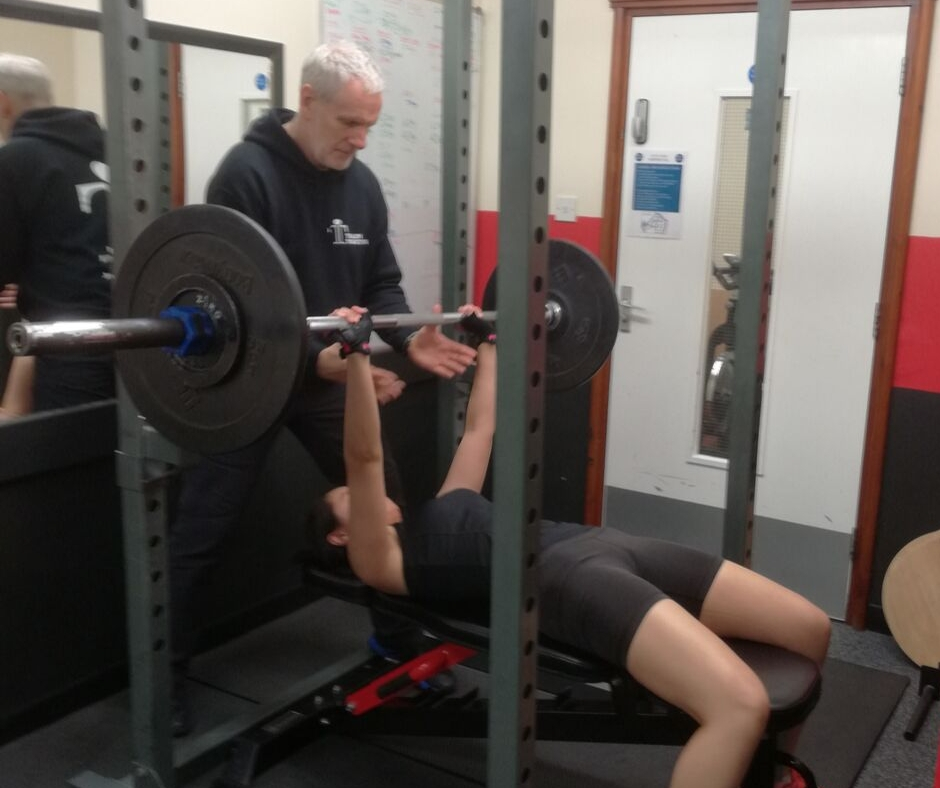 Now we've dispelled the myths, it's time for the benefits! This is what it's really like to join a gym and be part of the Train Together family. It's great fun, we promise!
Benefit #1 – The gym is sociable
Joining a gym is a great way to meet new people with similar interests to you. At TT, we pride ourselves on being a particularly friendly gym and a place where many of our members have made strong, genuine friendships that extend beyond our walls!
Having friends at the gym is great because it can help to keep you motivated. You have someone to spur you on when things get hard, someone to relate to, and moan to at the end of a tough session!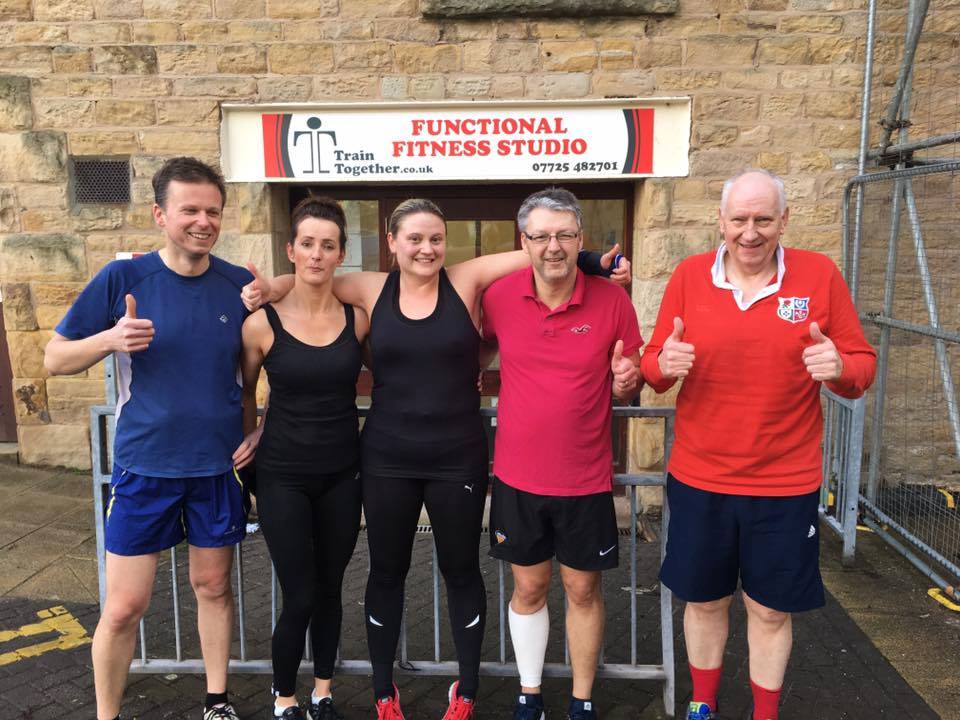 Benefit #2 – Social events
Being part of a smaller gym definitely has its perks! We consider ourselves to be a big, happy family and we love to do things together outside of the gym too. For instance, we love planning fitness retreats!
Our last few two fitness retreats have been in Bolnuevo South-East Spain and we've organised two more retreats there in 2020 (see our July blog for more details). We're so excited! Not only does it give us the opportunity to work out in a different environment, but how much (or how little!) exercise you take part in is completely up to you, so there's plenty of time for relaxing, sight-seeing and making friends.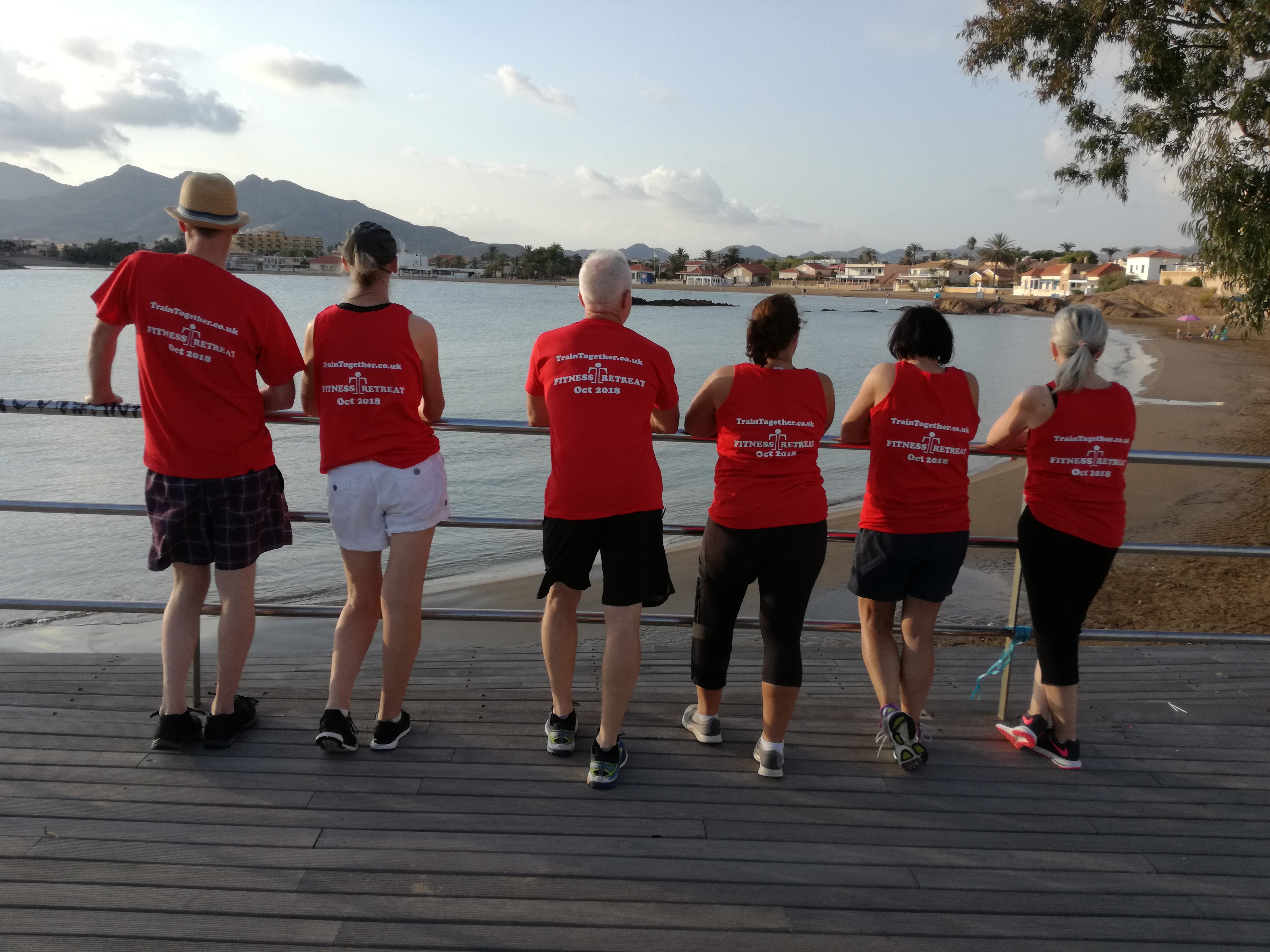 Benefit #3 – Peer support
At Train Together, our small classes push you to reach your fitness goals in a small and friendly environment. But, if you're apprehensive about joining, we've teamed up with the Lancashire Care NHS Foundation Trust to offer a unique Gym Buddy service.
Our gym buddies are at the gym three days a week to provide friendship to those who want to be welcomed and supported in our gym. Our existing members can vouch that they're lovely and friendly, approachable and also familiar with our gym and how to use the equipment. But, most importantly, they can empathise with your situation!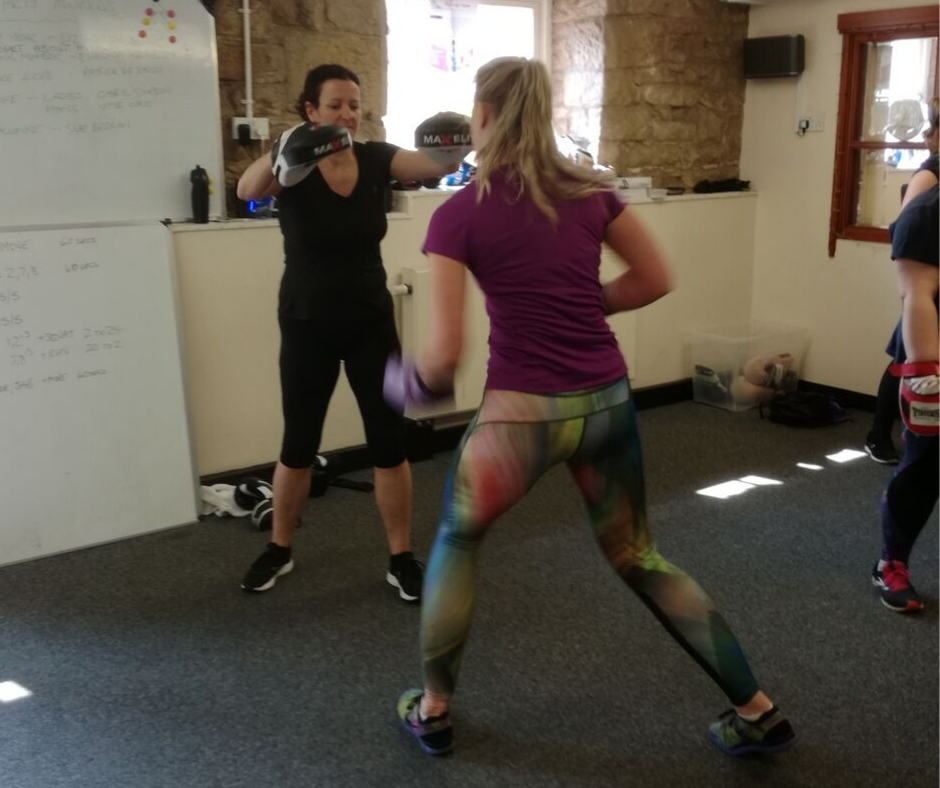 Sound good?
At Train Together, we're different from other gyms. We're small and friendly and our priority is working towards your own fitness goals! If you're interested in joining our family, you can sign up for our free week! It's a great opportunity to meet the trainers, the gym buddies, the rest of the family, and see our space. We look forward to meeting you!